Interview
The start of our relationship begins with communication. You will be assigned one of our experienced project managers who will sit down with you and review your projects requirements, budget, and your expectations. From this point we'll assess and share what we think are the best ways to achieve your project goals based on our extensive experience and knowledge base.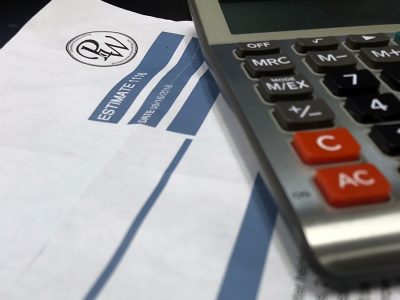 Estimate
Accurate estimates are founded on accurate information. Paramount Woodworking is able to provide a variety of estimating services from accurate and itemized quotes to basic approximations commensurate to the information provided.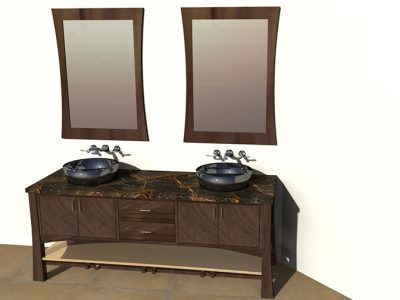 Design
Your assigned project manager will draw and design your project, creating photorealistic renderings and a 3d model. This allows you to truly understand and see your vision before its creation with a transparency not offered in 2d drawings alone. At this point any new ideas and necessary changes are made to the design and estimate before being finalized for production.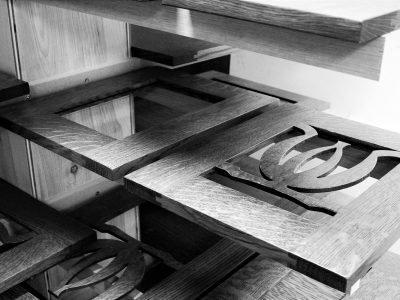 Fabricate
Our team is made up of highly skilled individuals who combine woodworking, machine operating, and technical skills with passion and a meticulous eye for detail. With this we ensure your project will surpass the standards of quality people have come to expect. We are the modern craftsmen.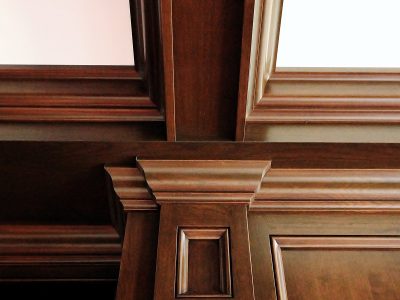 Install
Successful installation is reliant on comprehensive planning and communication. We work with a number of reliable installation teams that repot directly to your project manager to make the installation as quick and complete as possible.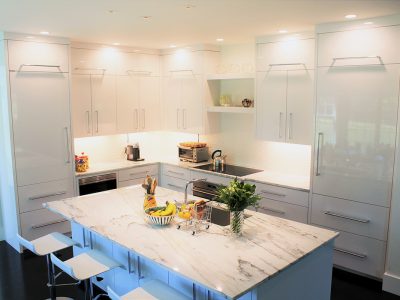 Culmination
A realization of your vision through our creative process that leaves you awestruck and feeling like you couldn't ask for more.